Podcast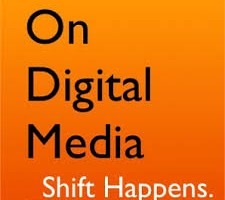 iTunes Radio beats Spotify to take 3rd place in U.S. music streaming, eyes up #2 spot iTunes Radio to break out as separate service? Pandora still dominated but will
Brand, Marketing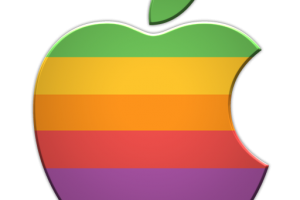 As a marketeer, I spend a lot of time dealing with branding. I spend a lot of time obsessing about creating a recognizable brand, a brand that has hard financial
Podcast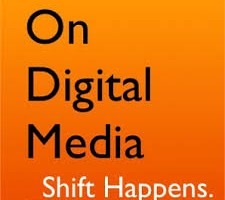 Netflix is paying Comcast for direct connection to network Comcast customer support told me to stop using Netflix and order more TV channels Netflix and Net Neutrality (This is
Podcast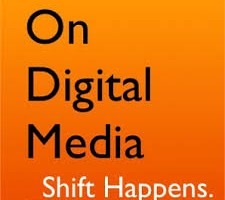 Visa Spends at Least a Third of Its Marketing Budget on Digital WhatsApp's Founder Goes From Food Stamps to Billionaire Google Was Willing to Beat Facebook's $19B Offer for
Podcast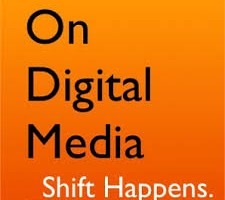 This week, John Federico (@gadgetboy) and Chia-Lin Simmons (@chialinsimmons) talk about the latest news in digital media and what it means for you. You can send comments and questions to comments@odmcast.com.
Podcast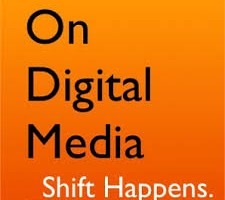 Can you believe it?! We're back! It's the ODM crew (and special guests) but with an all-new web site, and live show. Yep, we're using Google Hangouts to record each
Innovation, Marketing, Success, Technology, Venture Capital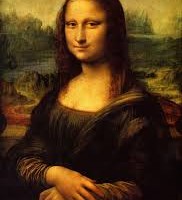 When folks go to Paris, one of the things that they do is visit the Mona Lisa at the Louvre. After all, it's an amazing piece of art work right?
Corporate, Fortune 100, Fortune 1000, Fortune 500, Startup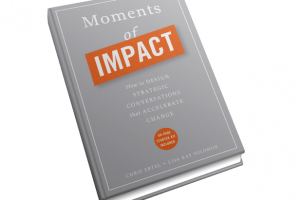 I know, you're thinking looking at the title of the post that creative and productive meetings are not possible. I would not blame you for thinking otherwise. Like many of
Chia-Lin Simmons, Internet, Mobile, ODM, On Digital Media, Podcast Related, Technology, Work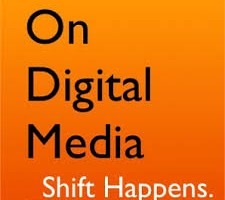 For over 2 years, close to 3, the On Digital Media crew (ODM) had been on hiatus from doing the podcasts. We had been dispersed between California, New Jersey and
Corporate, Smartphone, Start-up, Startup, Technology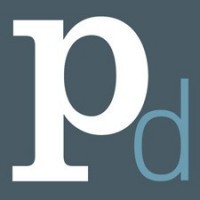 On October 10, 2013Months after it opened, BlackBerry has officially closed down its "Center for Excellence." The company had opened the center last February in conjunction with the local government to support and protect tech jobs in the city of…