Today, it was announced that Google was shutting down Slide, the SF startup it acquired for close to $180 million dollars last summer. Here's the AllThingsD post on it.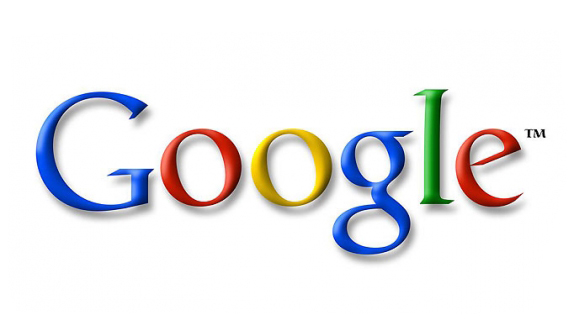 This does not come as a shock to me. Why, might you ask? Because anyone who has done business with Slide in the past would back my experiences with the company. Max Levchin is a super smart guy. There were great developers on board. There may have been some good business people on the team. But the company kept changing business focus to chase the latest and greatest thing because it was never successful at any one thing. It started out as a photo-sharing/posting type product for Facebook, then became a social gaming company. This was after some other business models as well. It never became good at the things they focused on pursuing. I remember meeting with Slide 2 separate times for partnership. In the space of a few months they changed business models and products. How do you partner with a company that changes the business model so frequently?
Further, despite of the engineering talent pool, products like Disco and Photovine never took off. The products always felt a bit "me-too". Nothing ground breaking. This has been pretty true thoughout Slide's product lifecycles. Solid products, not a lot of innovation it seems. But the PR engine made the products seem popular and being early on Facebook in the early days helped with valuation. But in the world that we live in today, that's not enough for success as a part of Google.
At the end of the day, I don't believe Google made a smart purchase. Nor do I believe they bought the company for "talent". Don't get me wrong, there's plenty of talent at Slide. But you usually don't have to pay $180 million for the team.
Good luck Max!