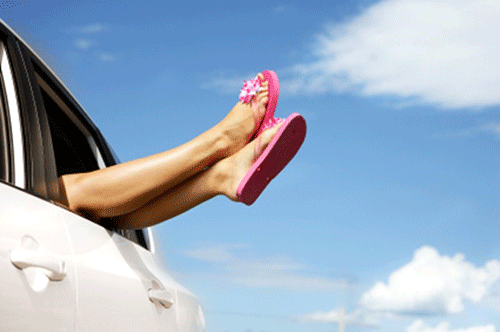 Hey everyone. I've been asked by a few folks why they haven't heard me and the ODM co-hosts chatting about the Microsoft-Yahoo deal, the Apple Tablet, why I want to love Four Squares (but am not cool enough to love it…) and all those exciting digital media topics.
Yes, as you have guessed, we are on summer hiatus. We needed a break. Not from each other, mind you. This group has been chatting and drinking together for years and will continue to podcast our digital media musing for years to come. Nope, we needed a break so that we can spend time with the family, focus on work issues, and generally enjoy the sun.
But do we have cool things coming up in fall. You bet! More digital media analysis, more gadget loving (and hating!), and perhaps other surprises!
So subscribe now so when we're back in September, refreshed, armed with new gadgets, gossips and deep insights and analysis (as well as few good bottles of wine…) you'll be able to sit back, relax and join in our discussions!
XXOO!
Chia-Lin