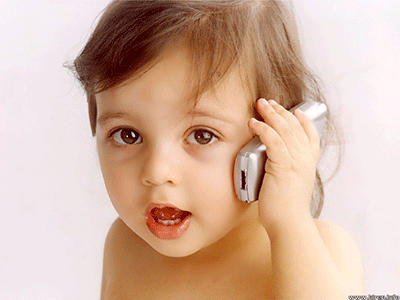 "Hey you there little girl…this is your baby monitor speaking and you are *not* the cutest baby on earth, no matter what your mommy says…"
The recent news about someone hacking into a baby monitor in Texas has drawn all kinds of response from all sectors of the media. They range from the "So what?" by guest blogger James Norton on the Christian Science Monitor to the "It's Incredibly Creepy" article on MSN Now. All those are interesting views, but as a technology industry geek, the first things that ran through my mind wasn't about this poor 2-year old girl (though I am a mom…) but rather on the security implication of the "internet of things".
David Meyer's article on GigaOm is in-line with my own thinking on this topic. We are connecting our baby monitors, thermostats, and even home security systems to the internet rapidly as everything becomes a part of this "internet of things" where all devices connect to the internet and can be control by us remotely via our mobile. But in our rush of excitement to connect everything (at least for people like me, we *live for* a connected lifestyle and practice this "internet of things" experience daily…) one of the things we push back thinking about is security. Today, it's a hacker yelling crazy things to a baby monitor, but imagine the implications of a hacked home security system or a connected car.
I call on those of us who work on connected life products to make sure we keep security top of mind as we work on our products. And for goodness sakes hackers, find something better to do than to hack into a baby monitor….