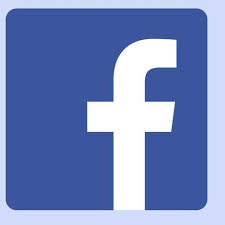 Doing an experiment that I hope my blog readers will help with. I took out an ad on Facebook and decided to see how well it does. Given that I currently am not pitching anything personally, I thought I would pitch myself. Created an ad with my background and sending folks to my LinkedIn page.
My main reason for doing this is to (1) check out what it means to do self service advertising on Facebook (2) understand whether doing a social network ad would create a better value to advertisers than search.
So my ad is going out to folks in California, New York, New Jersey, Connecticut, District of Columbia, Washington (basically, where most of my friends live). If you see my ad, please let me know!